Downtown Development Authority
Vision & Mission
The Vision Ellijay Downtown Development Authority is for Ellijay to be a vibrant destination for people of all ages to shop, dine, live, work, play and do business.
The Mission of the Authority is to enhance our community identity and heritage, to foster a center of activity, and to ensure economic stability.
Meeting Schedule
Every 2nd Tuesday of the month at 5:30 pm
Lynelle Stewart
Board Member
Josh Quigley
Board Member
Paige Green
Recording Secretary
Downtown Development Authority Goals
Economic Restructuring
• Build and maintain a list of available commercial properties
• Develop planning charette
• Recruit an anchor attraction
• Promote empty buildings to local realtors, possibly with open house/tour
• Create top ten business prospect list
• Review code to see if ordinances could be more business friendly
• Develop possible incentives for prospective new businesses
• Create incentives for business/property improvement
• Support responsible use of three rivers and all natural resources working with organizations such as Submerge Our Sewers , Blue Trails, Rails with Trails, etc. to responsibly develop outdoor offerings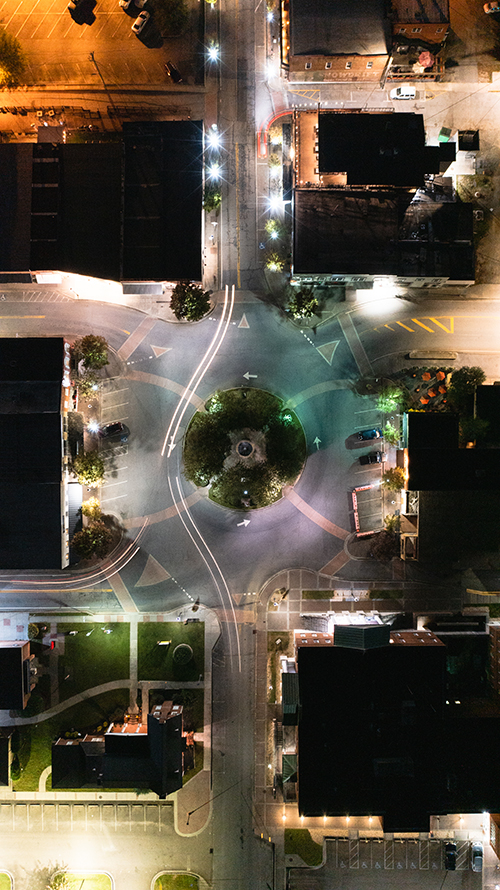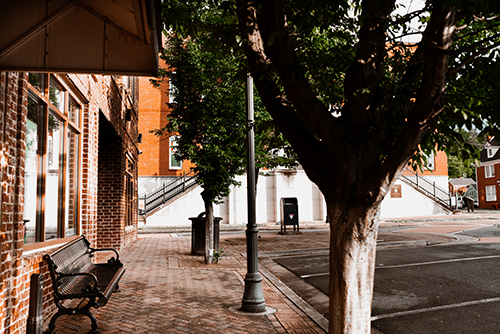 Organization
• Development program budget/ fundraisers
• Identify needs and resources
• Develop orientation for new volunteers
• Build a new program website to include visitor information such as tours and maps, calendar, project information
• Participate in social media channels, develop visitor smart phone apps
• Build database of city business owners, operators, services, property owners
• Build database of civic organizations, government officials, agencies, volunteer groups, Hispanic leaders, senior citizen organizations, etc.
Design
• Continue Beautification Awards Program
• Continue downtown planters, tree surrounds projects
• Develop façade and back door improvements improvement program
• Update downtown locator signs
• Quilt Trail
• Develop and install system of coordinated, branded Gateway signs
• Coordinate poster contest
• Complete list/description of existing buildings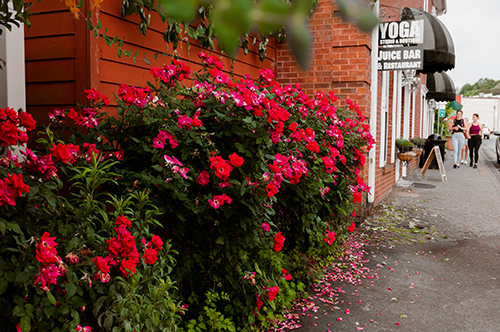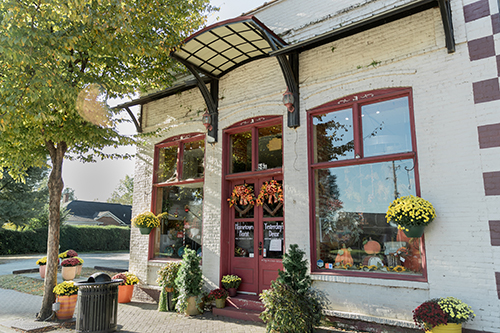 Promotion
• Work with local businesses to target local shoppers – promotion program
• Support development of Harrison Park
• Sponsor – Saturday Market, Fourth of July celebration, Scarecrow Celebration, Halloween, possible Quilt Show, Light Up Ellijay and other Christmas celebrations, St. Patrick's Day
• Assist – Taste of Ellijay; Apple Arts on the Square; Fast & The Furriest 5K Race and 1-Mile Dog Dash Nov. 3; other community events
• Continue and improve use of downtown kiosk/ assist Chamber in keeping welcome center open
• Develop and use market position or brand