Freedom of Information Requests
Georgia Open Records Act, the "Act" (O.C.G.A. Section 50-18-70)
The City Clerk is designated as the Open Records Officer and the Records Clerk is designated as the Alternate Open Records Officer to act in the Open Records Officer's absence, both act for the City of Ellijay and all of related and subsidiary entities, herein the "City".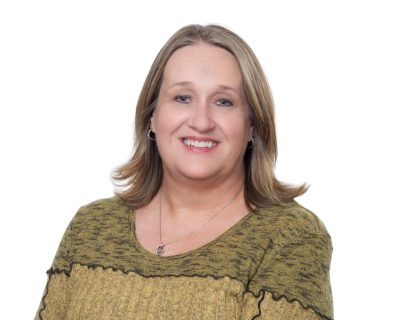 Lori Pierce
City Clerk/Finance Officer
706-635-4711 ext 3
706-635-4712 (fax)
cityclerk@ellijay.com
197 North Main Street
Ellijay, GA 30540
Terminology
The term "City and all of its related and subsidiary entities" includes the following City departments and entities:
City Hall
Code Enforcement
Police Department
Fire Department
Street Department
Written requests for records made under the Act directed to the City shall be made to the Open Records Officer, or in his or her absence, to the alternate.
Copying and/or administrative costs incurred in fulfilling requests (to the extent permitted by Georgia law) will be charged to the requester.
Such costs may include copying charges of $.10 per page and administrative charges for search, retrieval, redaction, and other direct costs, such administrative charges not to exceed the salary of the lowest paid full-time employee who, in the discretion of the custodian of the records, has the necessary skill and training to perform the request.
The requester is not charged for the first fifteen minutes of time.