City Clerk
Responsible for a diverse set of internal administrative functions
• Budget Administration
• Accounts Payable
• Human Resources
• Payroll Administration
• Bank Reconciliations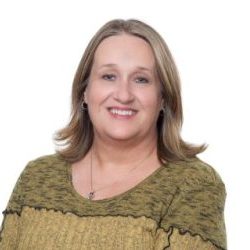 706-635-4712 (fax)
197 North Main Street
Ellijay, GA 30540
• Keeping accurate records and minutes of all meetings of the City Council.
• Custodian of the city seal and is required to affix the seal to all official documents of the city and to attest signatures of the Mayor and Council.
• Maintains all contracts, ordinances, resolutions and agreements.
• Oversees the adoption and publication of the City's Code of Ordinances.
• Accepts and reviews open records requests, in accordance with Georgia's Open Records Act, and issuance of all requested records.
• Collects all taxes, licenses, fees and other money belonging to the city. Most taxes, fees and licenses can be paid on-line by clicking this link