City Clerk
Responsible for a diverse set of internal administrative functions
• Budget Administration
• Accounts Payable
• Human Resources
• Payroll Administration
• Bank Reconciliations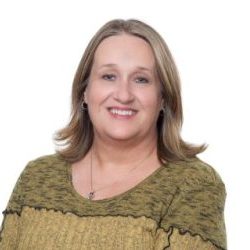 706-635-4712 (fax)
197 North Main Street
Ellijay, GA 30540
• Keeping accurate records and minutes of all meetings of the City Council.
• Custodian of the city seal and is required to affix the seal to all official documents of the city and to attest signatures of the Mayor and Council.
• Maintains all contracts, ordinances, resolutions and agreements.
• Oversees the adoption and publication of the City's Code of Ordinances.
• Accepts and reviews open records requests, in accordance with Georgia's Open Records Act, and issuance of all requested records.
• Collects all taxes, licenses, fees and other money belonging to the city. Most taxes, fees and licenses can be paid on-line by clicking this link
The City of Ellijay is accepting applications for the position of
City Clerk/Finance Officer.
The following standards express the minimum background of training and experience desirable as evidence of an applicant's ability to qualify for positions of this class. Other training or experience, if evaluated as equivalent, may qualify the applicant for the position.
A four year college degree with major course work in accounting, finance, office management and or public administration
AND/OR
Considerable experience in progressively responsible governmental clerical work involving accounting, cash
handling, data processing, contact with public and some supervisory experience or any equivalent combination
of training and experience.
Applications/Resumes will be accepted until position is filled:
Ellijay City Hall
197 North Main St. • Ellijay, GA 30540
Attn. Al Hoyle
mayor@ellijay.com • Fax: 706 635 4712